Highest quality from a single source
From cultivation to the pharmacy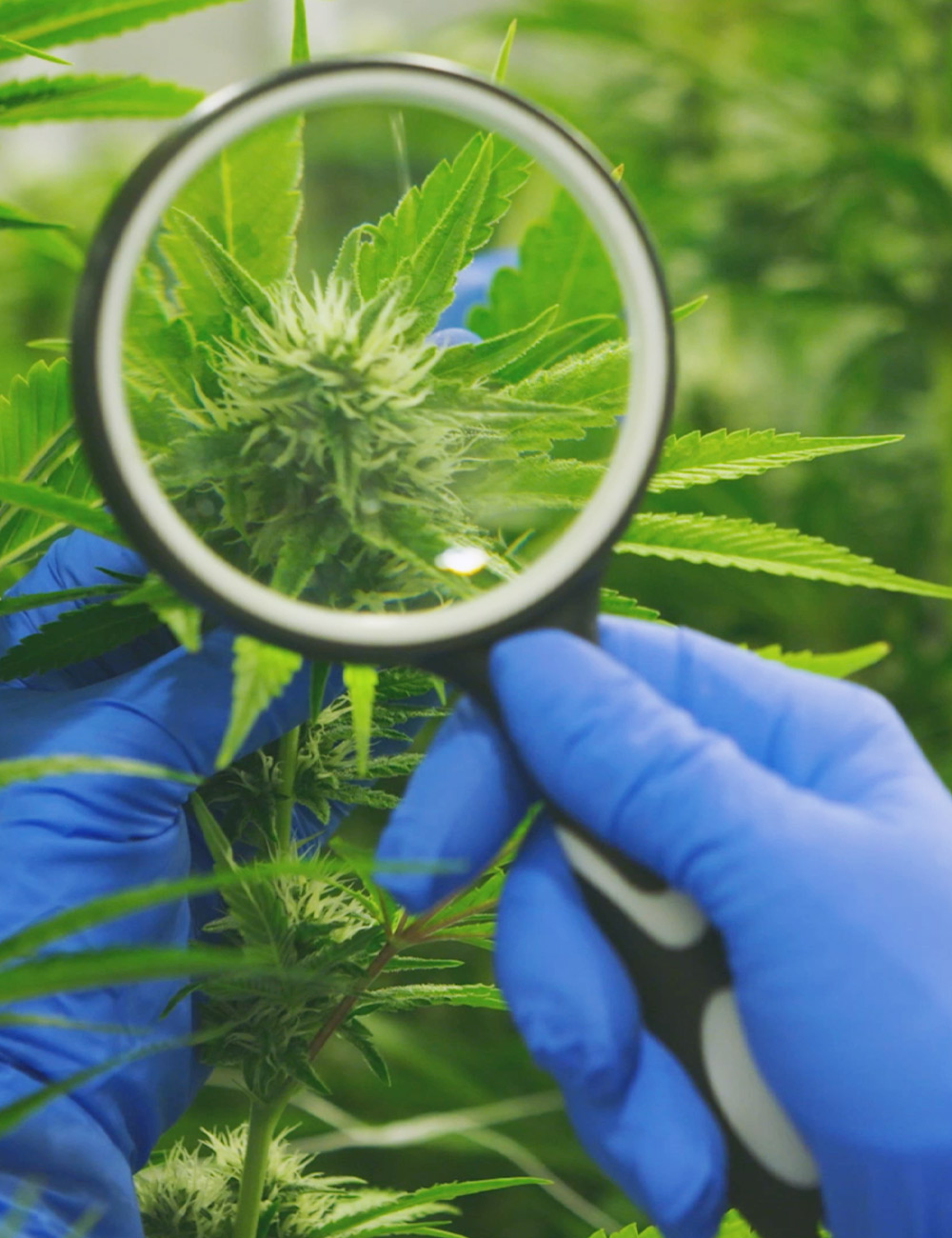 DEMECAN (German Medical Cannabis) was founded in 2017 by physician Dr. Adrian Fischer, lawyer Dr. Constantin von der Groeben and economist Dr. Cornelius Maurer with the aim of guaranteeing patients access to medical cannabis.
we cultivate quality of life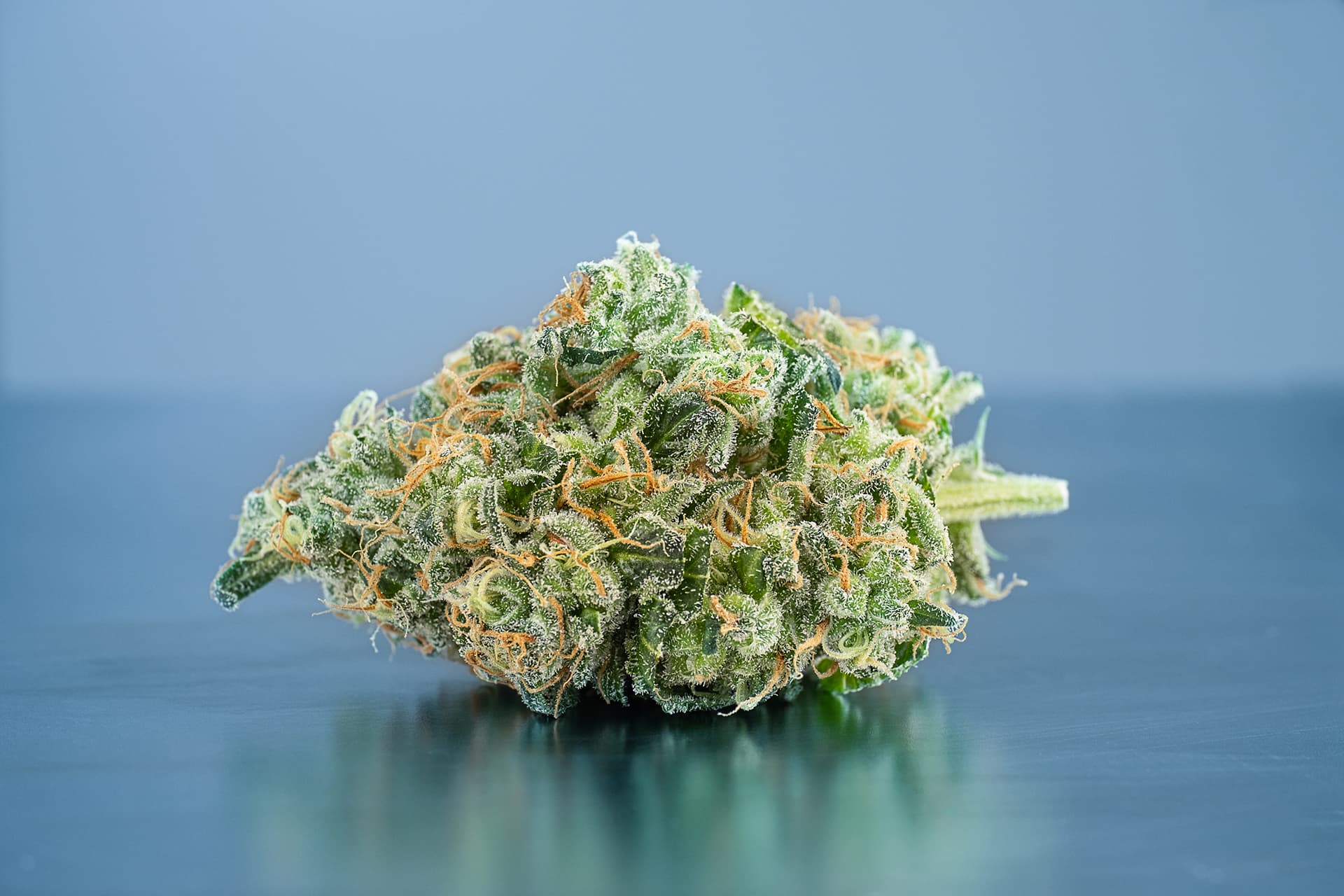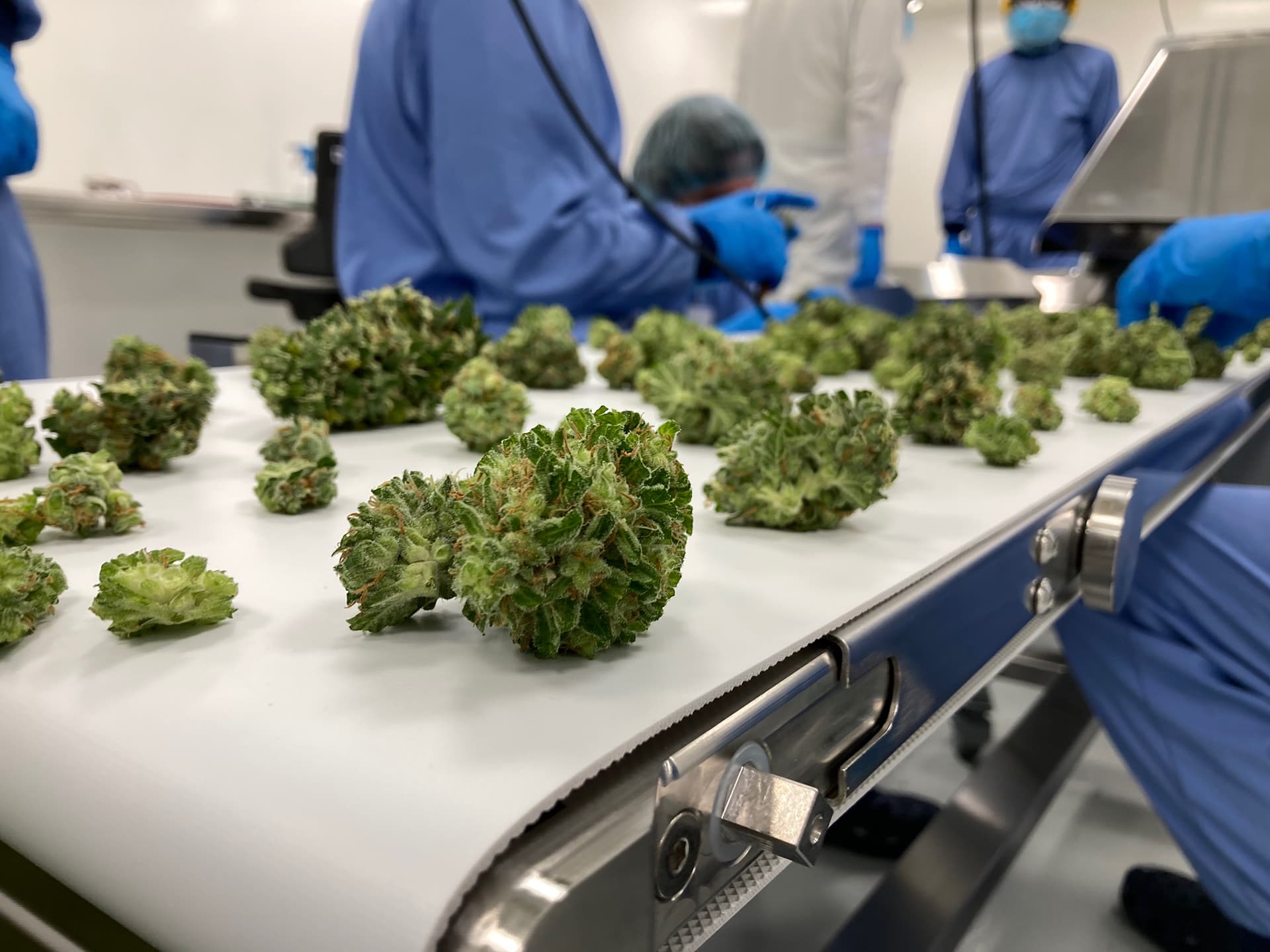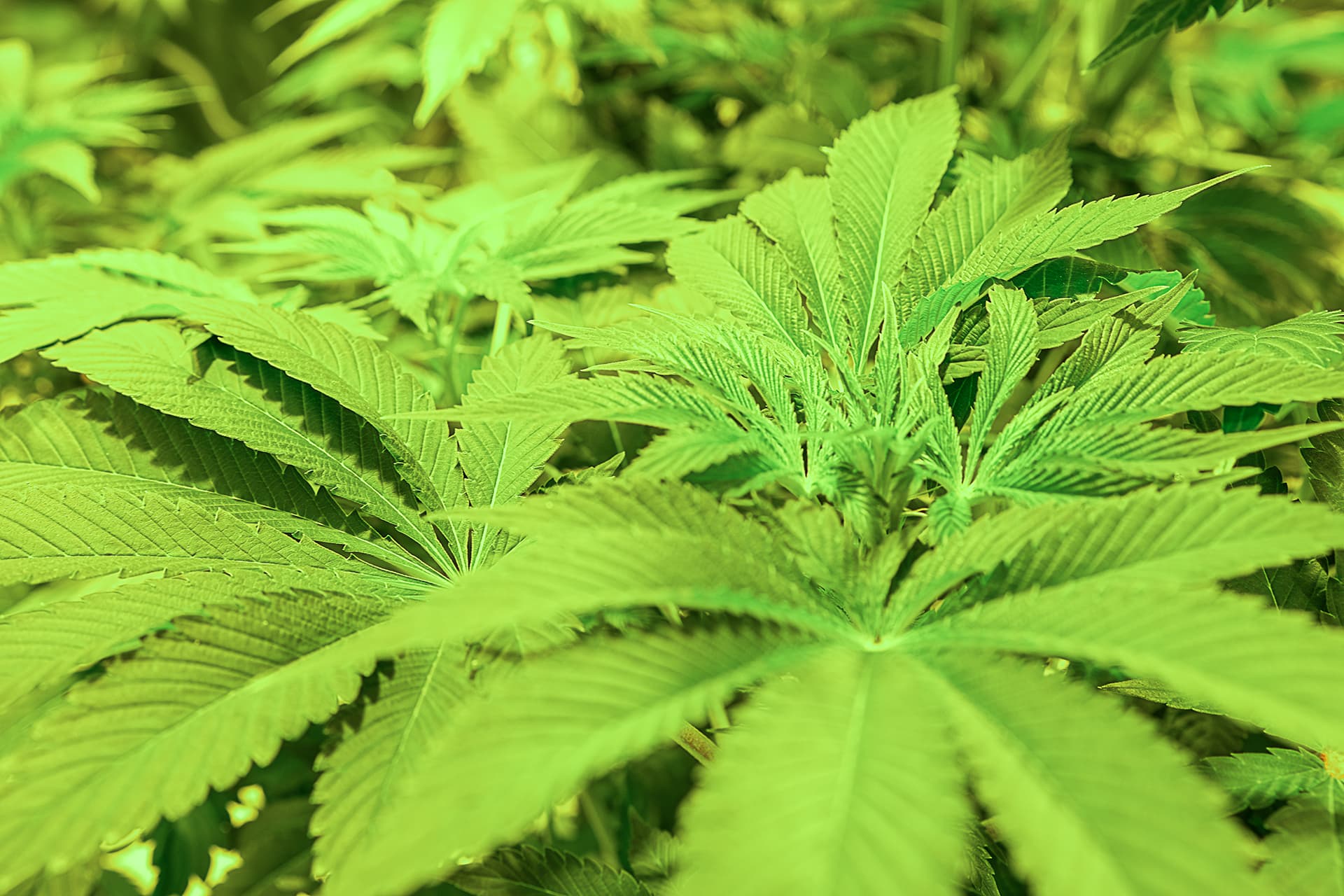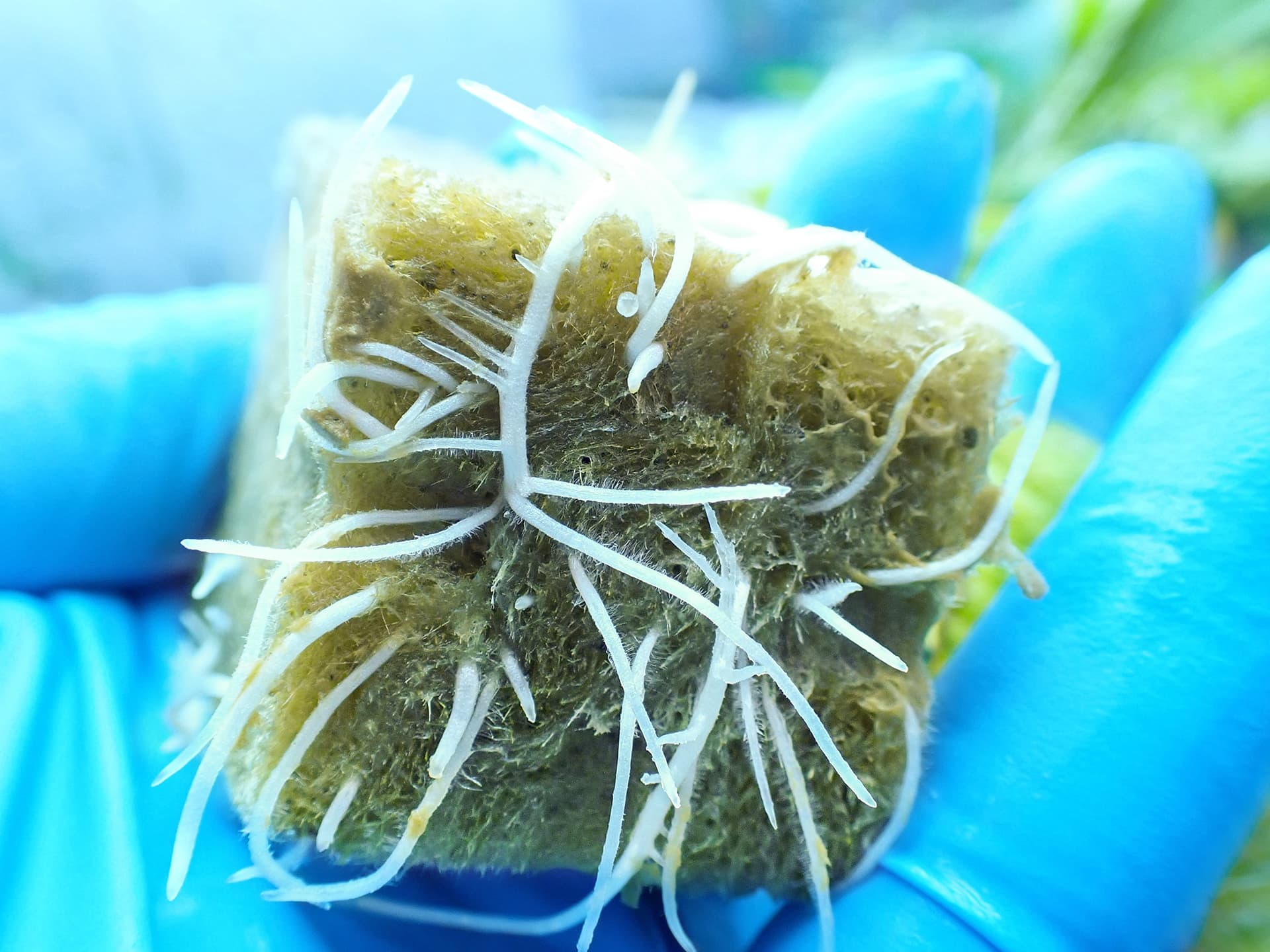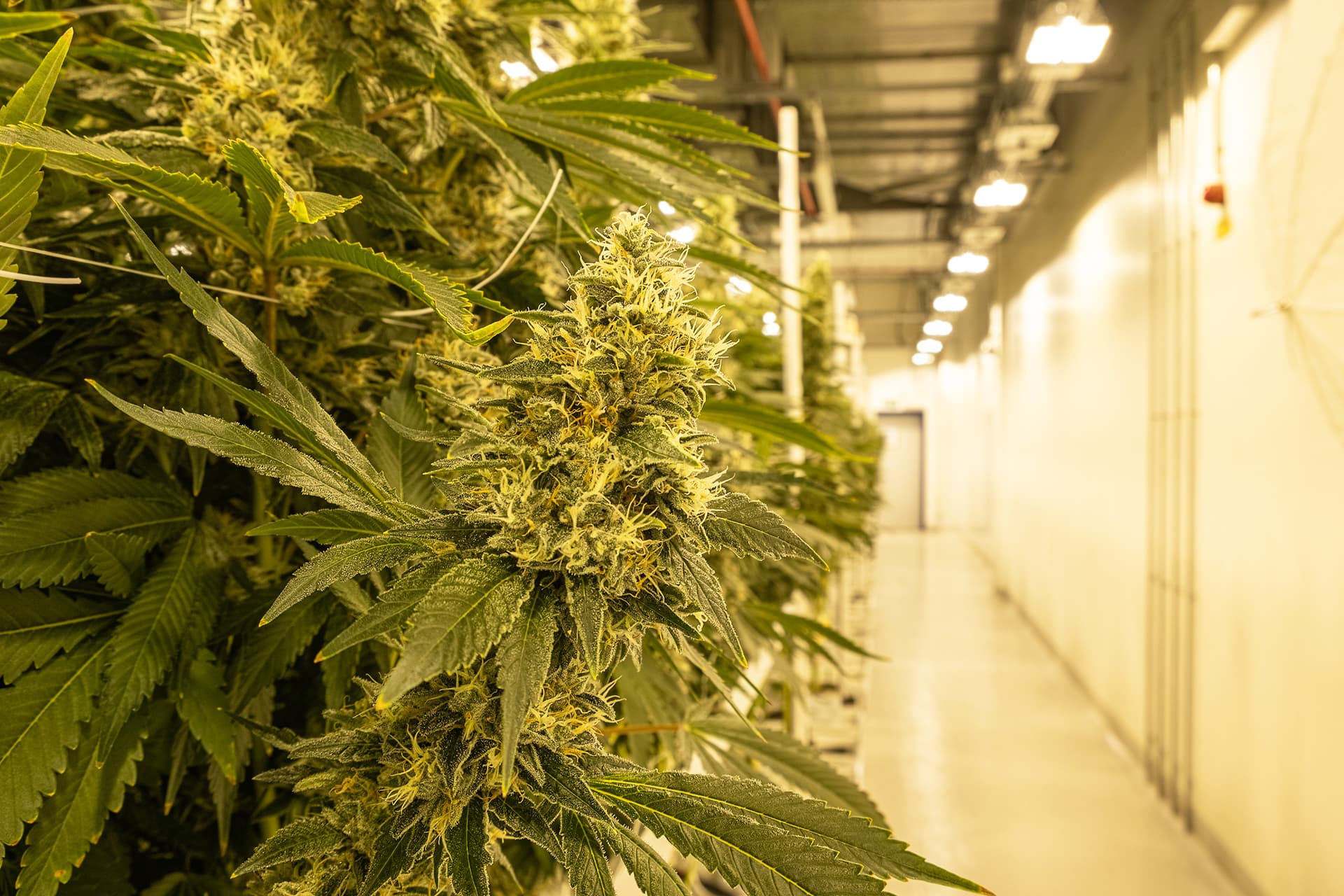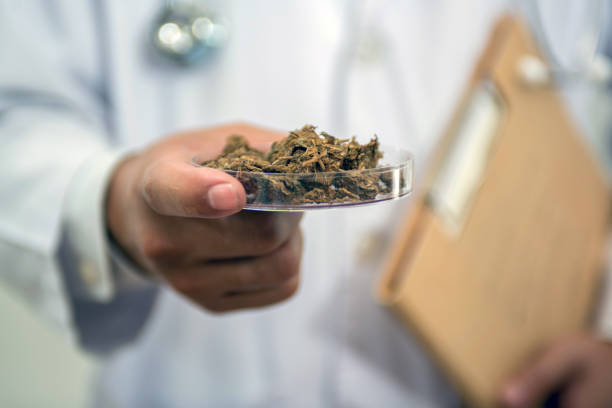 Leisure market and positions
In principle, DEMECAN welcomes the efforts of the federal government to enable a controlled distribution of cannabis. It is time to push back the illegal market with products without any quality control. Instead, quality-controlled products from strictly regulated production must be available to consumers.
Learn more
Our
Focus
Much more than just a pure cannabis grower
The world is changing
New challenges require innovation and creativity to arrive at new solutions.
Wholesale
We cooperate with international producers of medical cannabis to ensure a reliable and continuous supply of medical cannabis for patients in Germany and Europe.

Pharmacies can order directly in our shop. Please register to view more detailed information.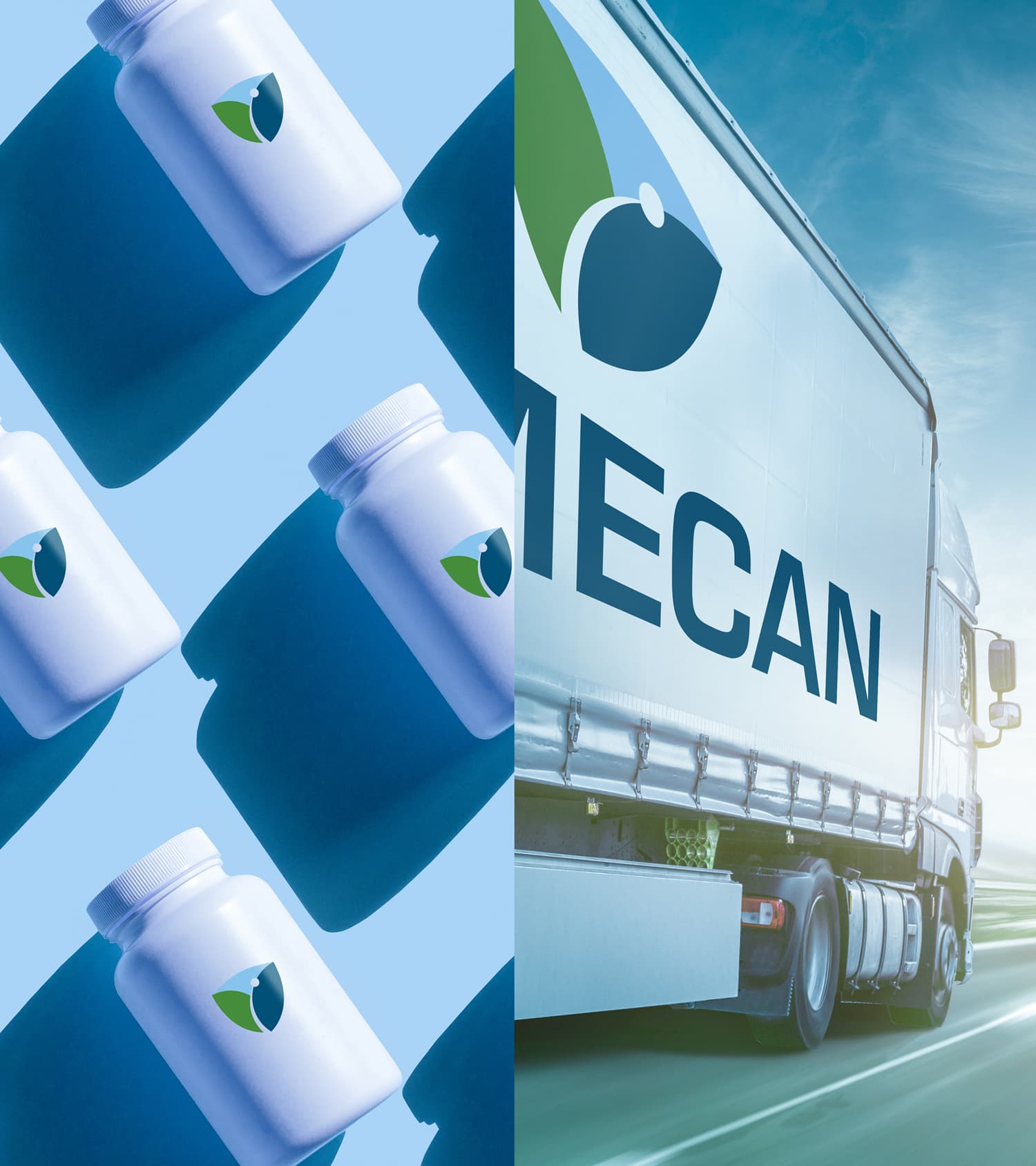 Our Licenses
DEMECAN holds all required licenses for import and wholesale of medical cannabis in Germany.

GMP Certificate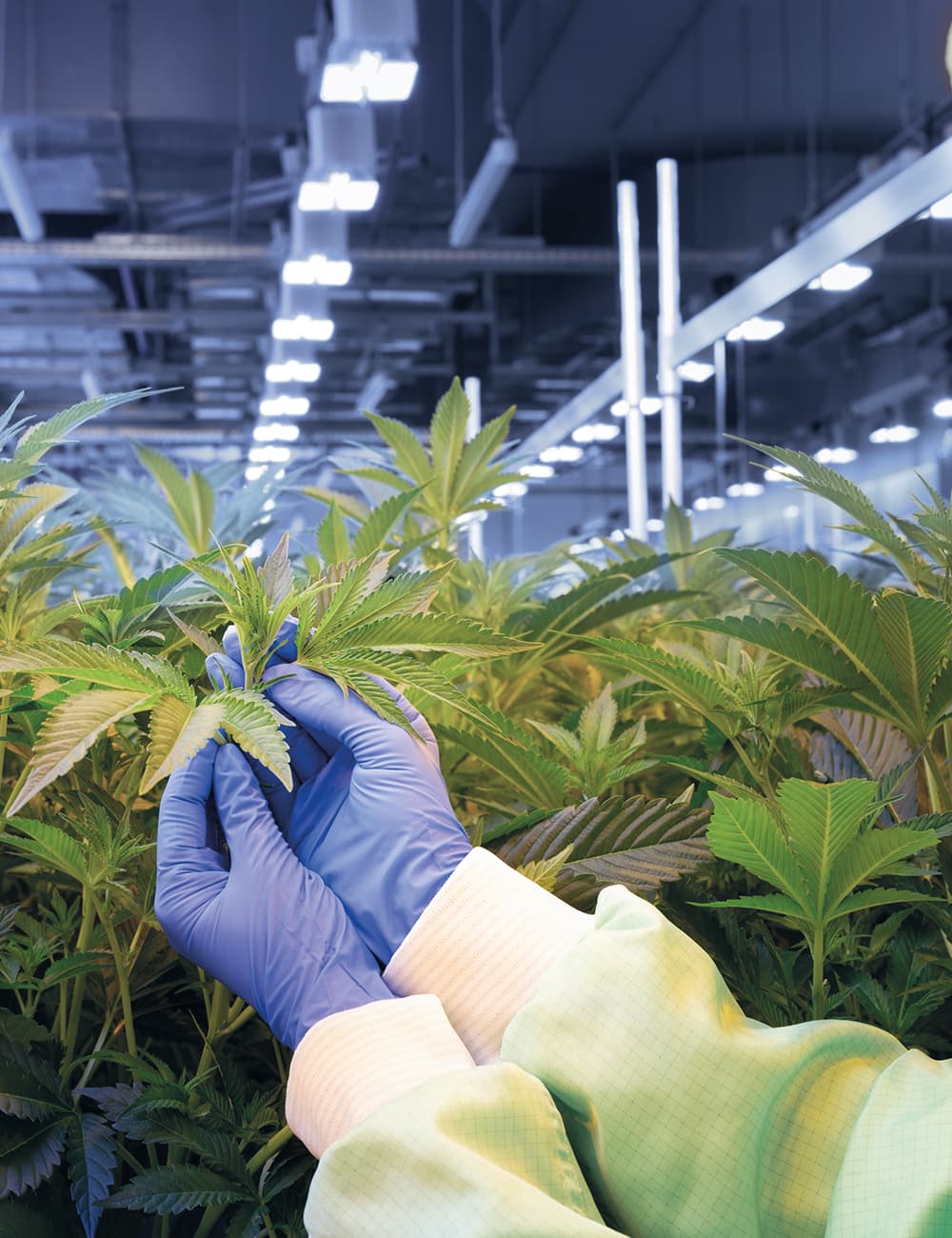 Cultivation
Medicinal-Cannabis – Made in Germany

DEMECAN is the only independent German company that is permitted to cultivate medicinal cannabis in Germany.
In our production facility near Dresden, we ensure the consistent high quality of our cannabis products.
There is plenty to explore
DEMECAN research center – observe, understand and further develop
We believe, that for optimal patient care it is decisive that we supply medicinal cannabis at constant high quality. To select and propagate plants suitable for cultivation, we are active in various research projects. These include, for example, targeted cultivation trials with imported plant material to ensure compliance with pharmacological parameters even on a large production scale. Or the analysis of the effect of environmental conditions on medical efficacy.
Already today DEMECAN supports the international research network Cannabis-Net at the University of Hohenheim as a member.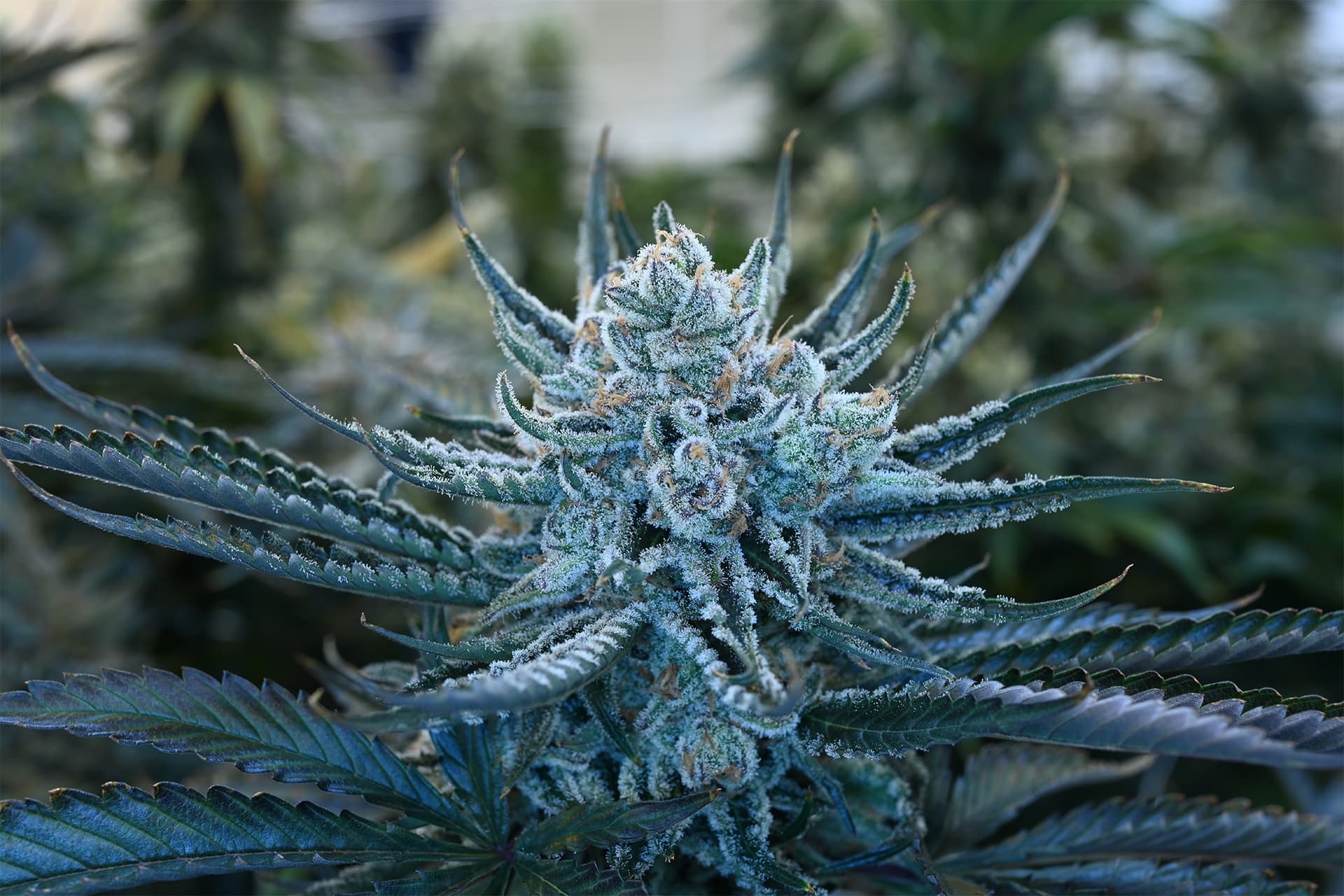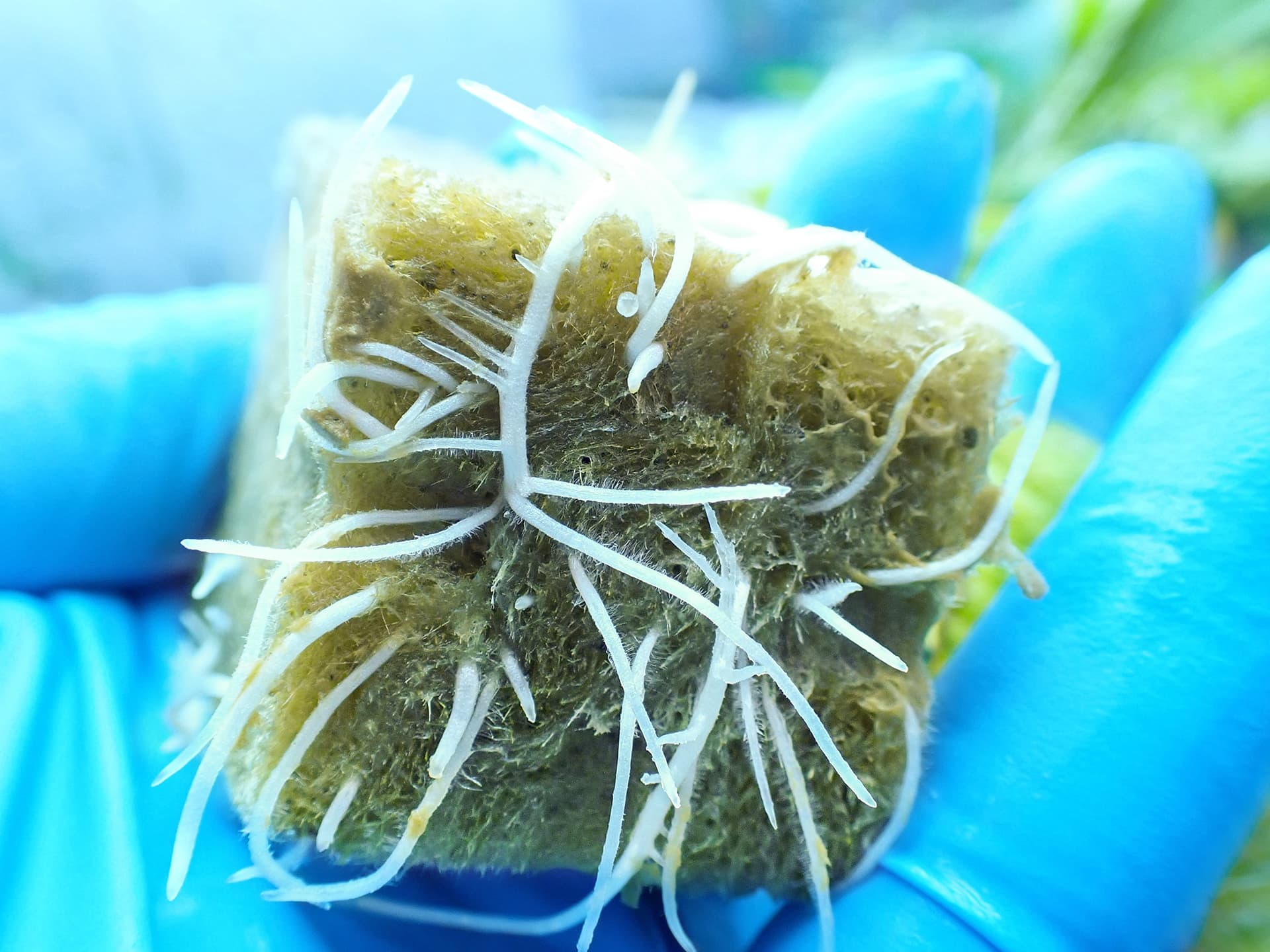 The laboratory expertise
DEMECAN is the only cannabis company in Germany with its own laboratory for release analytics according to EU-GMP. We constantly carry out in-process controls to ensure that the plants develop properly as the basis for the drug. In addition, thanks to our laboratory, we can perform the necessary analytics for market release directly on site.