Our Laboratories
Our laboratories provide the basis for quality and safety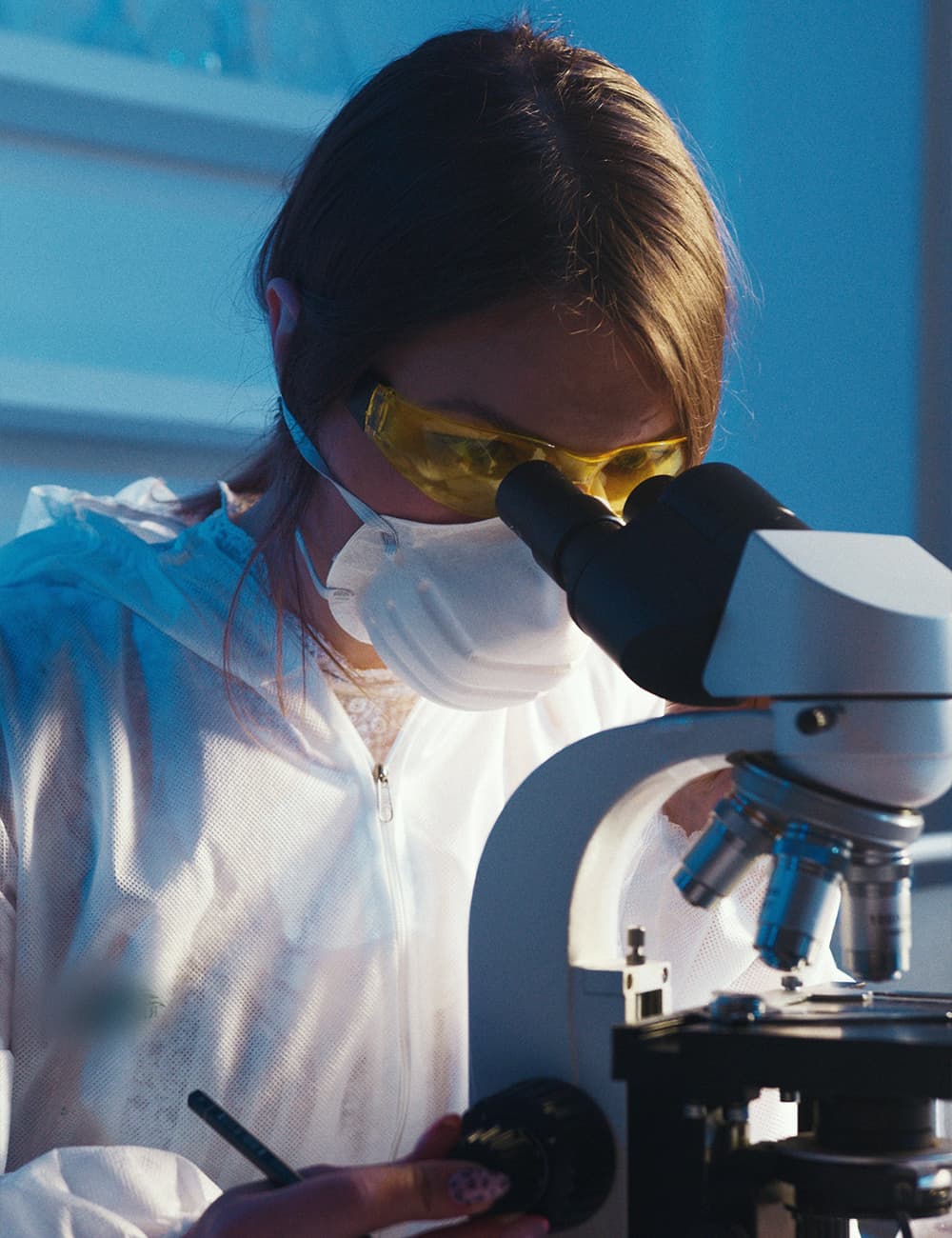 Quality and safety are our top priorities. In our highly specialized DEMECAN laboratories, we grow cannabis plants and ensure that our cannabis flowers meet the high pharmaceutical quality requirements.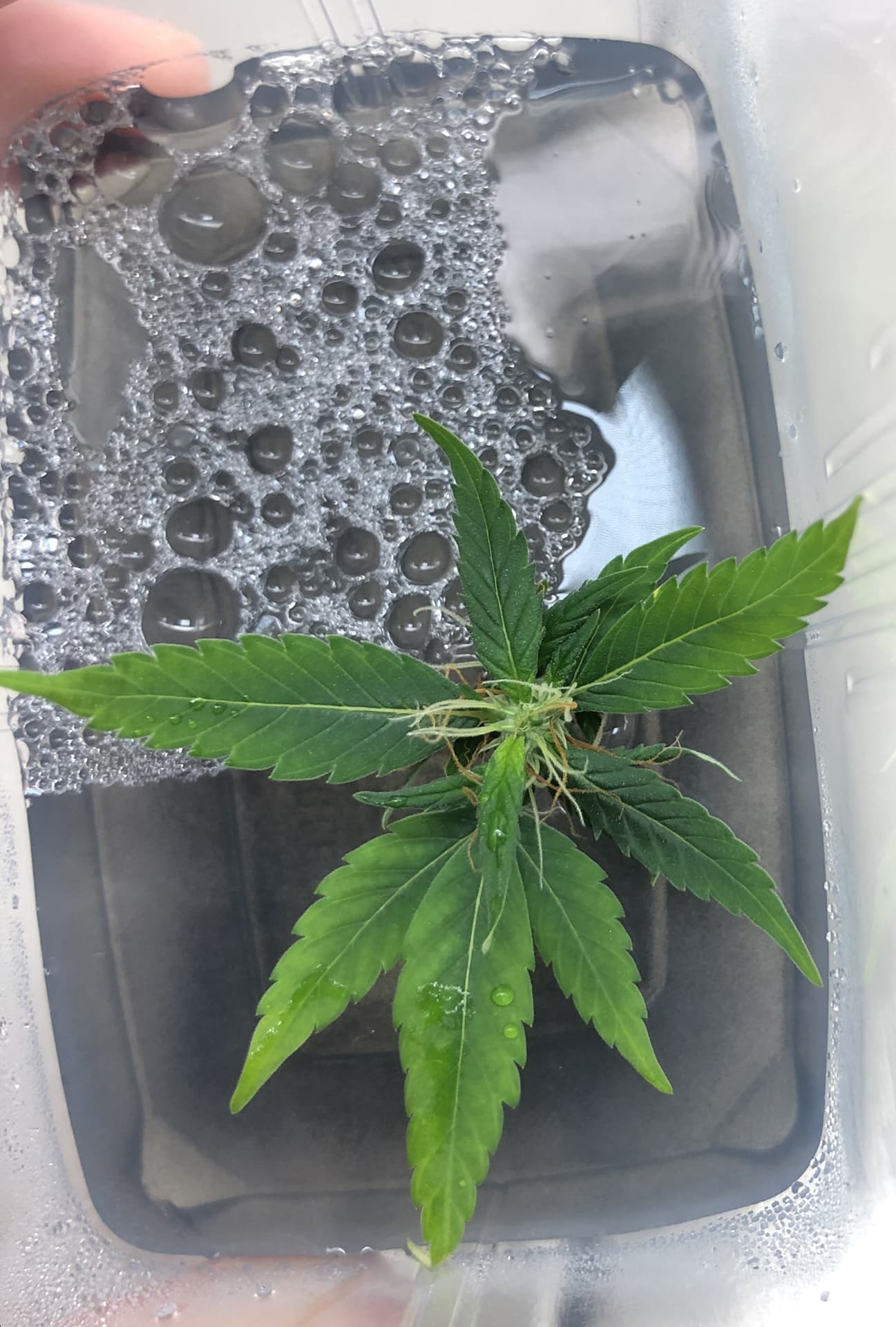 The DEMECAN Tissue Culture Lab
In our in vitro laboratory we work with the technique of micropropagation. This technique makes it possible to obtain thousands of identical plants from small sections of a mother plant, called explants. These are cultivated in vitro in a growth chamber, where they continue to develop with the aim of rooting and planting out or are divided again to produce new plants. With this form of in vitro plant propagation, we can,
cultivate a variety of cannabis genetics in a very small space.
Maintain plant health.
To provide mother plants for production.
Learn more
To be able to regularly test the absence of pathogens in our in vitro plants ourselves, we are already working on establishing molecular diagnostic methods.
Our quality
control laboratory
To meet the high-quality requirements in the production of medicinal cannabis, we have established our own EU-GMP laboratory. We test our cannabis flowers for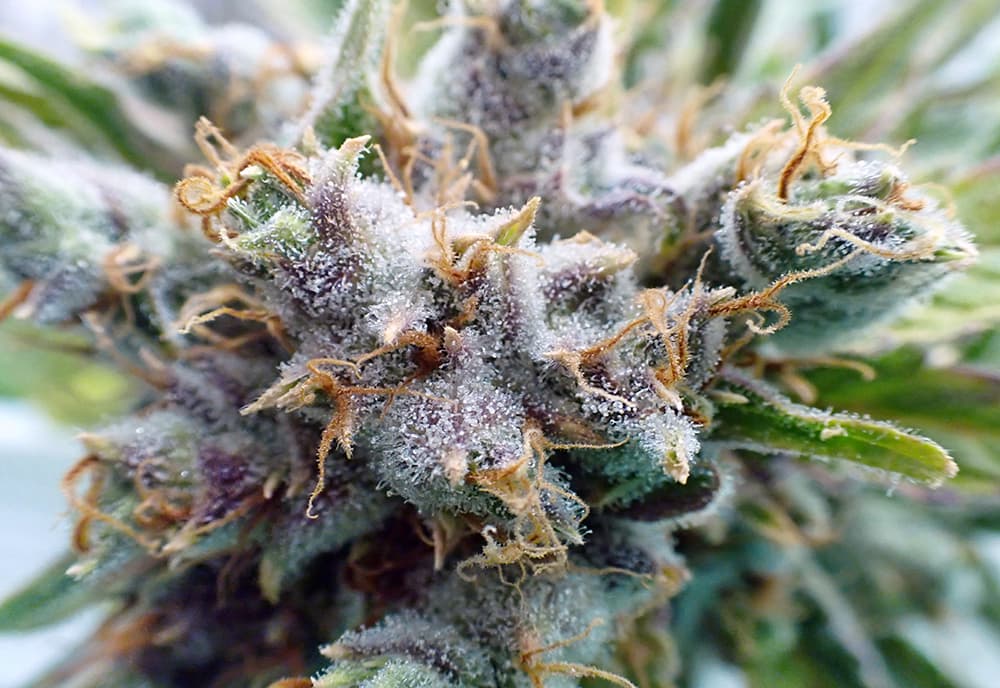 Identity
Using macroscopic and microscopic methods. We thoroughly check the identity of the cannabis flowers. In addition, we perform thin-layer chromatography.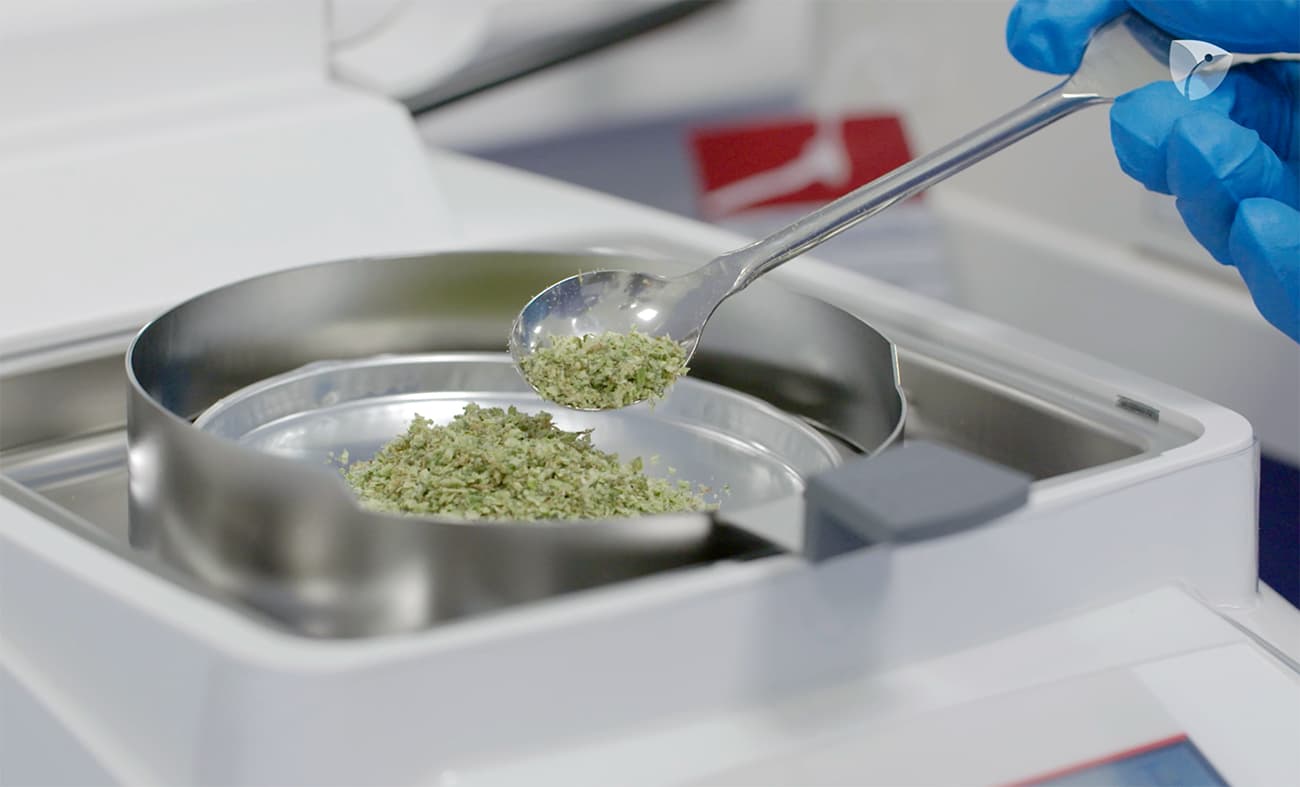 Content
We use high pressure liquid chromatography (HPLC) methods to determine the content of our cannabis flowers. We are proud to be able to perform this method in-house, ensuring fast and accurate analysis of THC and CBD content.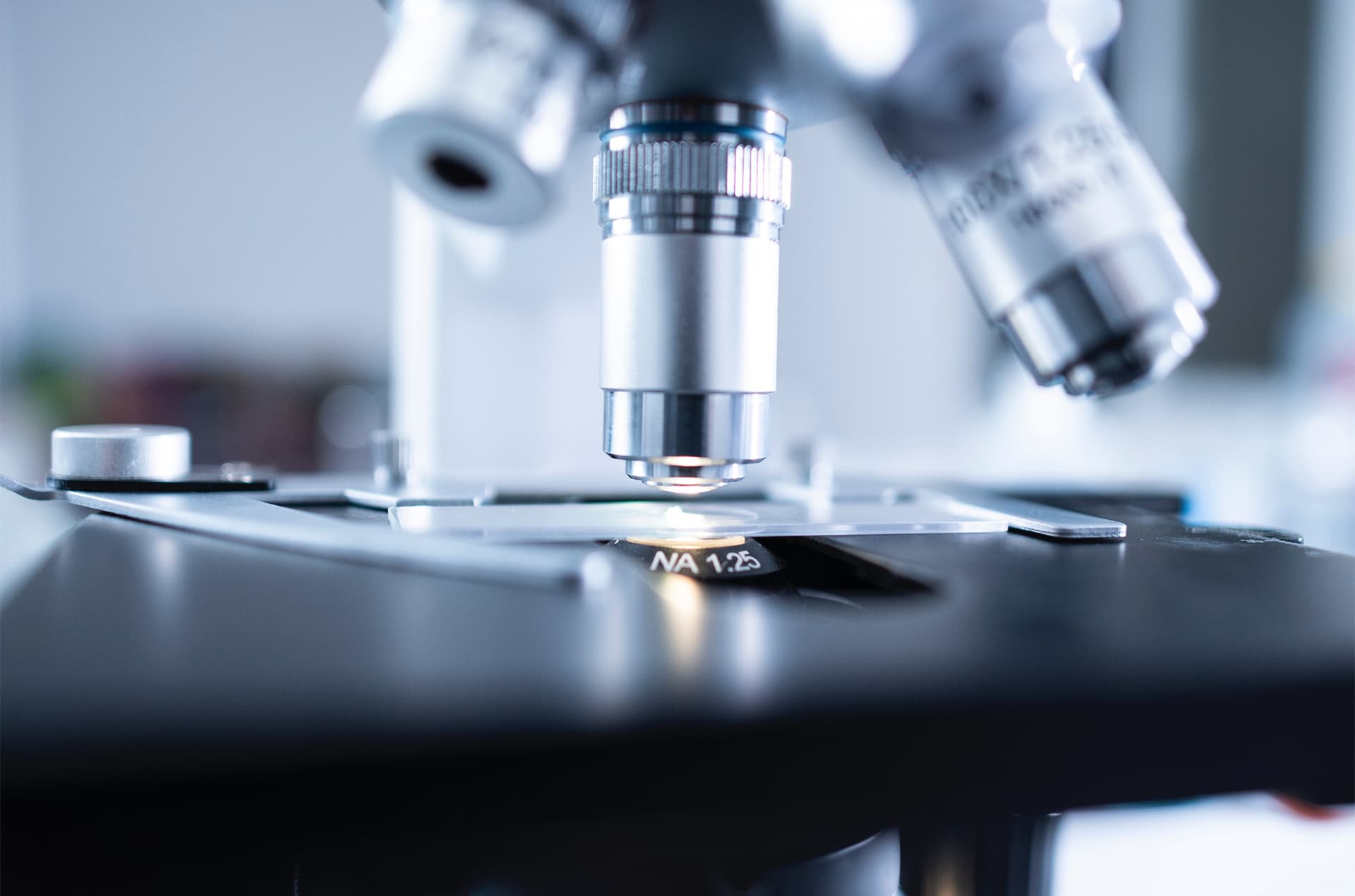 Purity
We rely on a qualified, external GMP laboratories to test for impurities such as pesticides, heavy metals, microbiology, and aflatoxins. We have deliberately chosen to work with an external partner in this way to ensure that the analysis of impurities is carried out in accordance with the highest quality standards.
We are proud to offer our customers cannabis flowers of the highest quality and safety. In addition, we also offer identity and content testing as a service.
Are you interested in our offer? Then contact us directly here.
To the contact