Grow with us
and become part of our growth.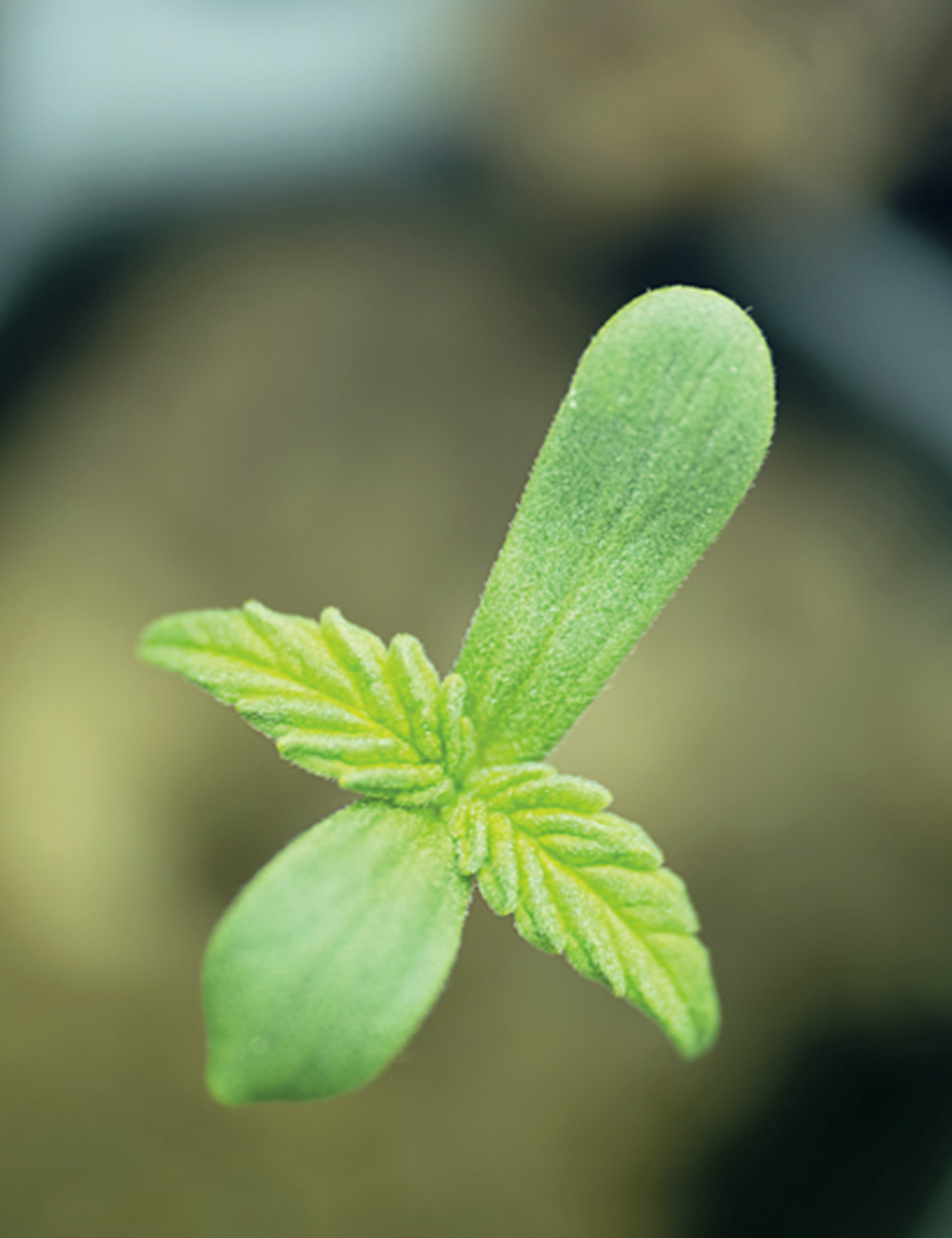 Are you looking for a new challenge or do you want to get started in your first job?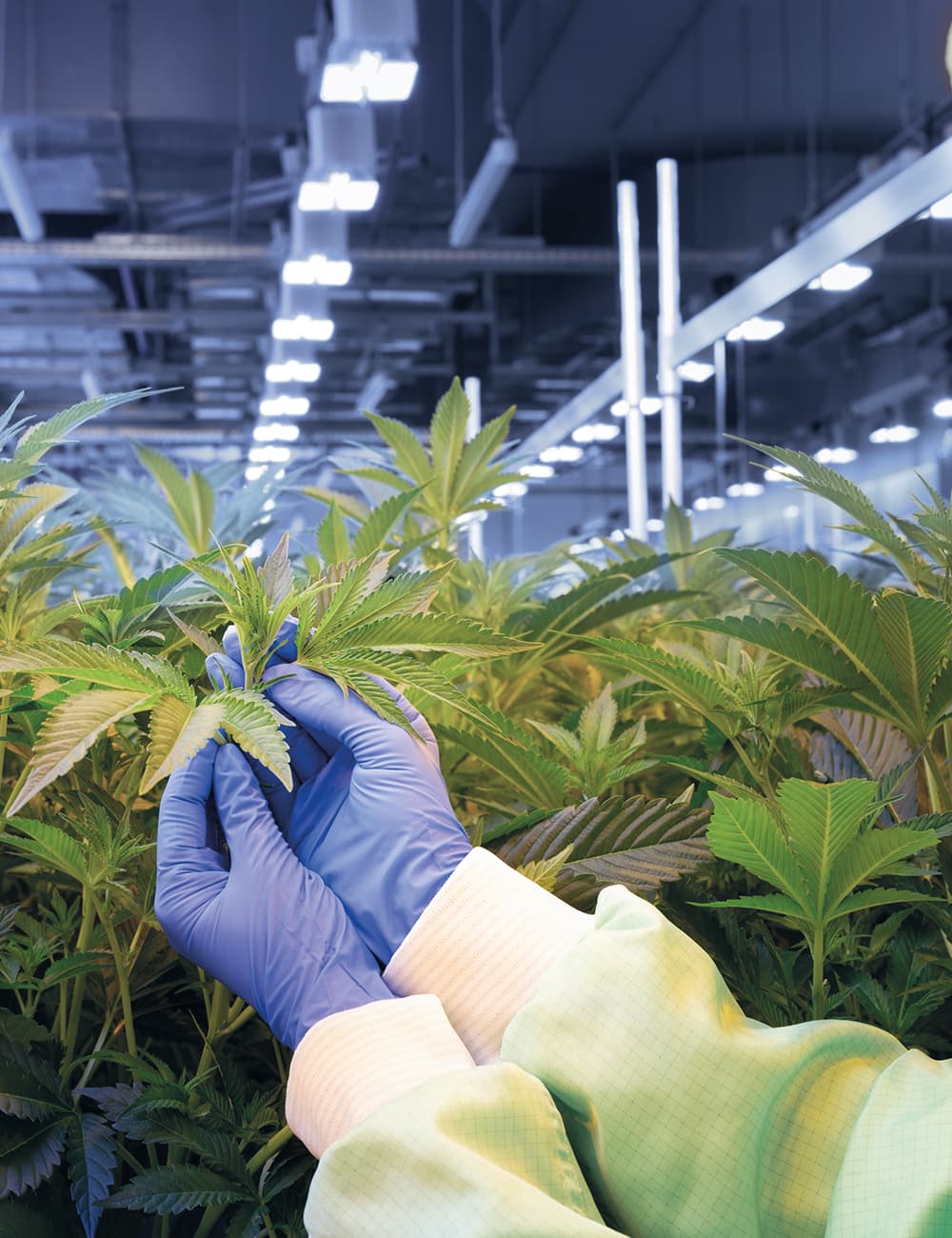 Either way - we are the right team for you.
Whether you enjoy working with people, have an interest in technology, or have a passion for numbers, we're sure we have the right job for you.
Are you motivated, committed and able to quickly get to grips with new situations?
Do you want to be part of a growth market and take on responsibility within a dynamic company?
Do you want to work with us to open up new ways of providing medical care and improving patients' quality of life throughout Europe?
Then apply now and shape the cannabis market with DEMECAN.
We are looking forward to people like you!

Apply now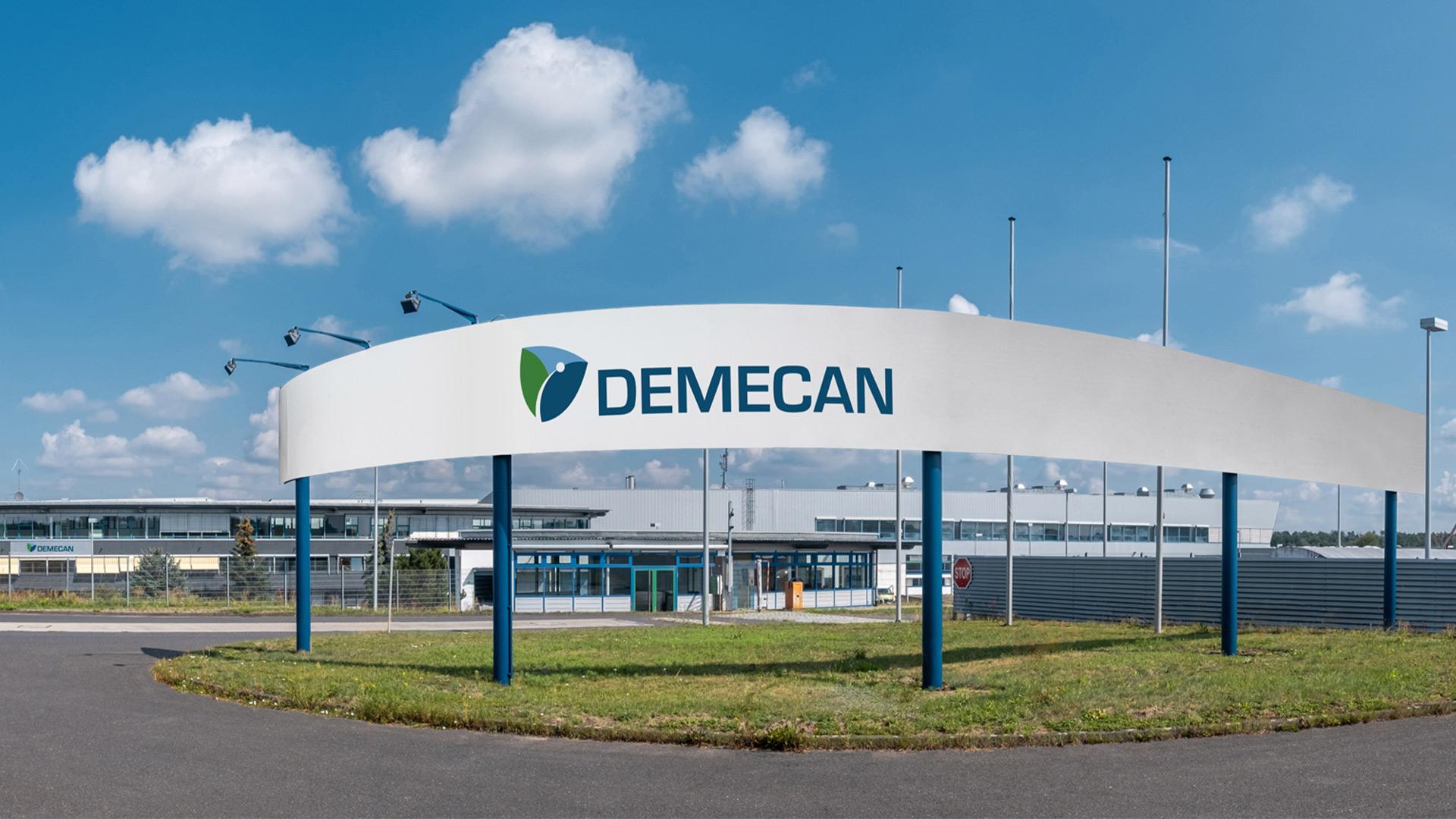 Job search
We offer you numerous opportunities for your professional development at several locations in Germany.
In our job search you will find a variety of job offers that may fit to you and your personal goals.

To the job search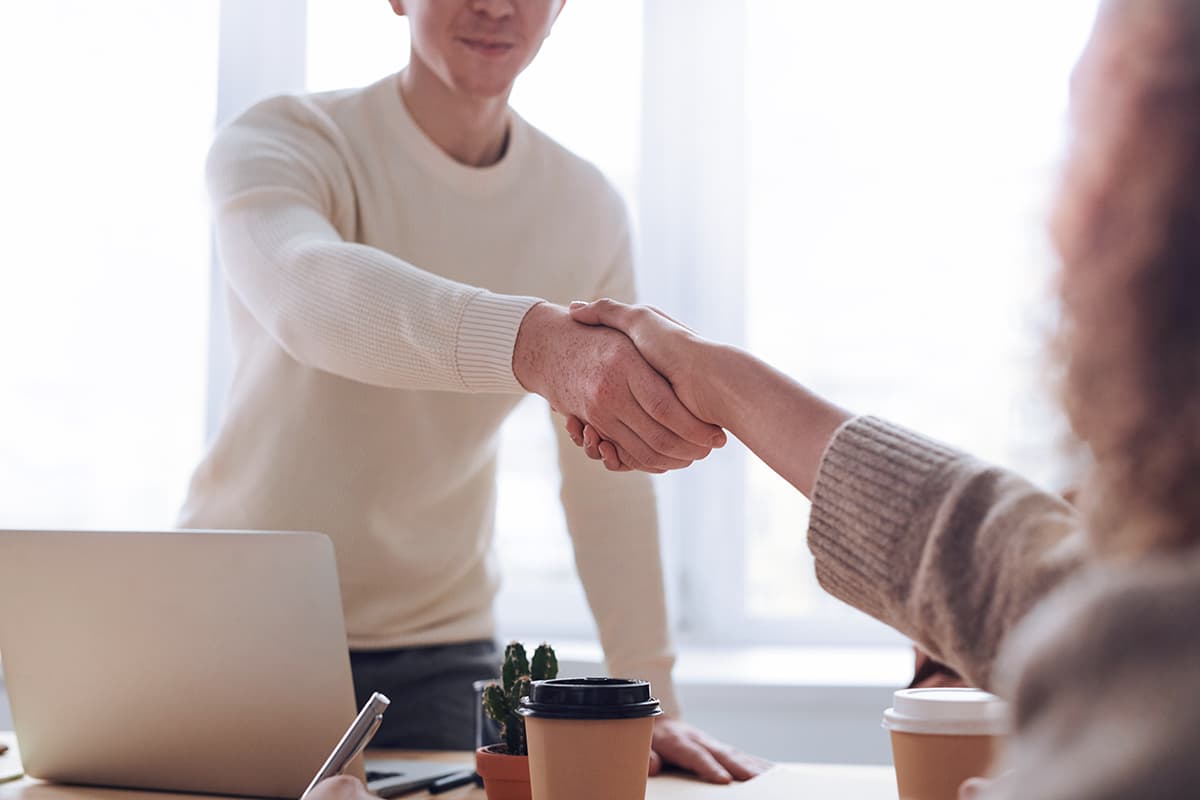 How to apply
We want to give you the opportunity to prepare yourself optimally for the application process at DEMECAN.
Become part of the DEMECAN team in just a few simple steps.


How your application works
Culture & Benefits
A good job is not just a question of money. As part of "DEMECANNONS", you benefit from numerous attractive benefits.
Mobile working is yours? Or would you prefer to be supported in terms of sports? Find the benefit that suits best for you.

More about your Benefits
It's that simple.
Become a "DEMECANNON".
We are happy that you are interested in a job at DEMECAN. We show you how to apply and become part of a motivated DEMECAN team as a "DEMECANNON".
1. Application
Are you ready to join us in improving patients' quality of life? Great. Then find a position that best suits to your skills and interests. Apply quickly and easily via the "Apply here" button. Upload your CV and maybe other documents required for this position.
2. Selection process
Our HR team and the relevant department will review your application immediately and carefully. In any case, you will hear from us as soon as possible. If your documents are complete and the required qualifications are met, we will contact you to arrange an appointment. Please note that, due to our guidelines, you will need to have B2-level German language skills.
3. Video-Call
For the first meeting we usually arrange a video call via the tool "Microsoft Teams" between HR, the department and yourself. Use this opportunity to clarify your motivation and ask everything about your future position. If both parties are convinced, there is nothing standing in the way of a personal meeting.
4. Getting to know each other in person/ trial work
Get to know your future working environment and the team. You may get the chance to work on small tasks on this day to get a feeling for the requirements of the desired position and the type of cooperation at DEMECAN.
5. Contract negotiation



We have made our decision and are now coming to you with an offer. Now it is up to you. Negotiating the terms of the contract gives both parties the chance to realize and coordinate their wishes and ideas.
6. Onboarding



Once both sides have agreed, it is time to say, "Welcome aboard". In an onboarding process individually adjusted to you and your position, you will be introduced in detail and reliably to the work processes and your new tasks. We will familiarize you with our corporate culture and internal processes.
Team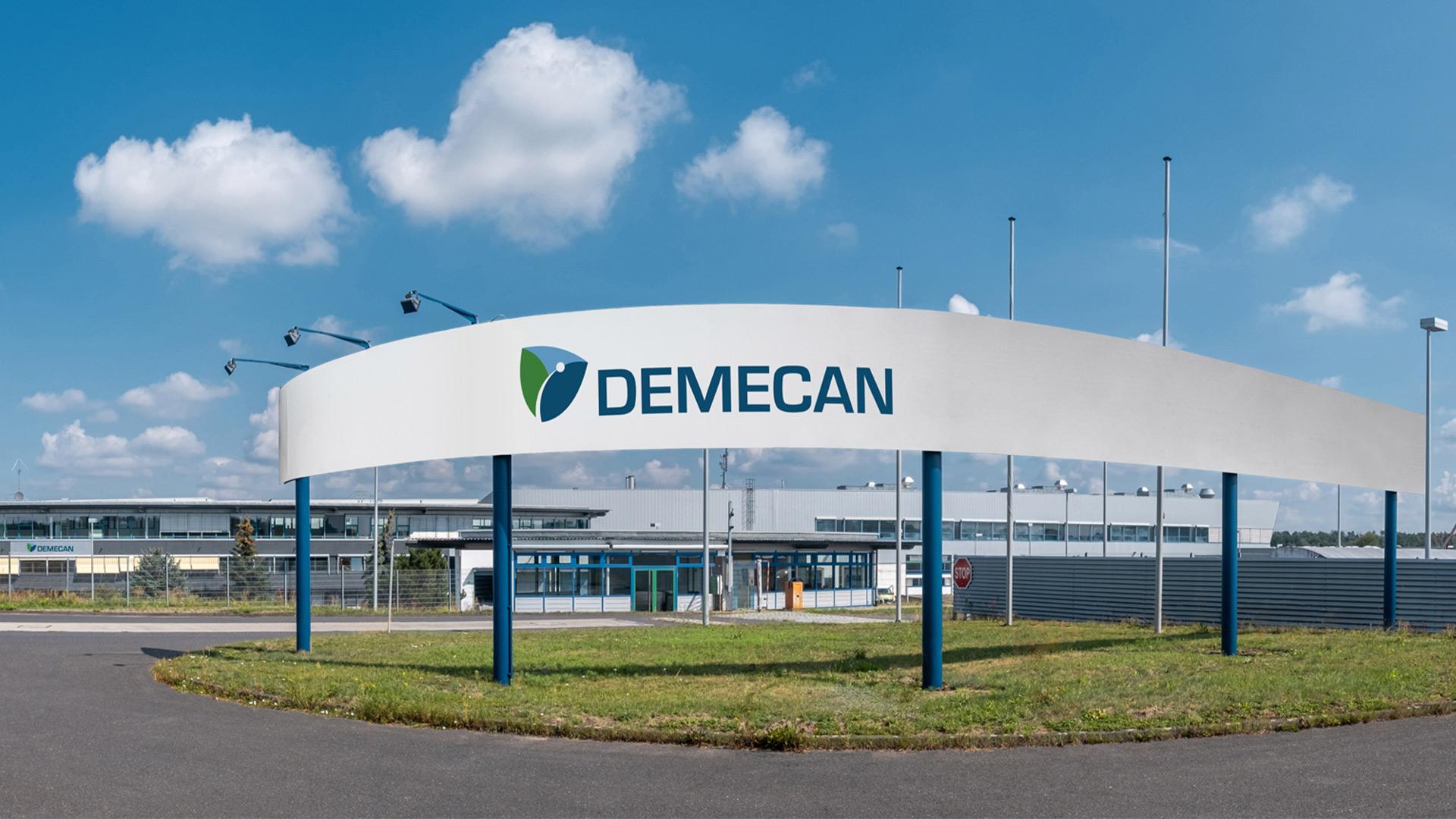 Ebersbach
In Ebersbach, the best way to arrive is by car, for which free parking is available. After the security check, you reach the old slaughterhouse, which we are renovating piece by piece. The building currently offers
space for around 70 employees from various departments to grow with us.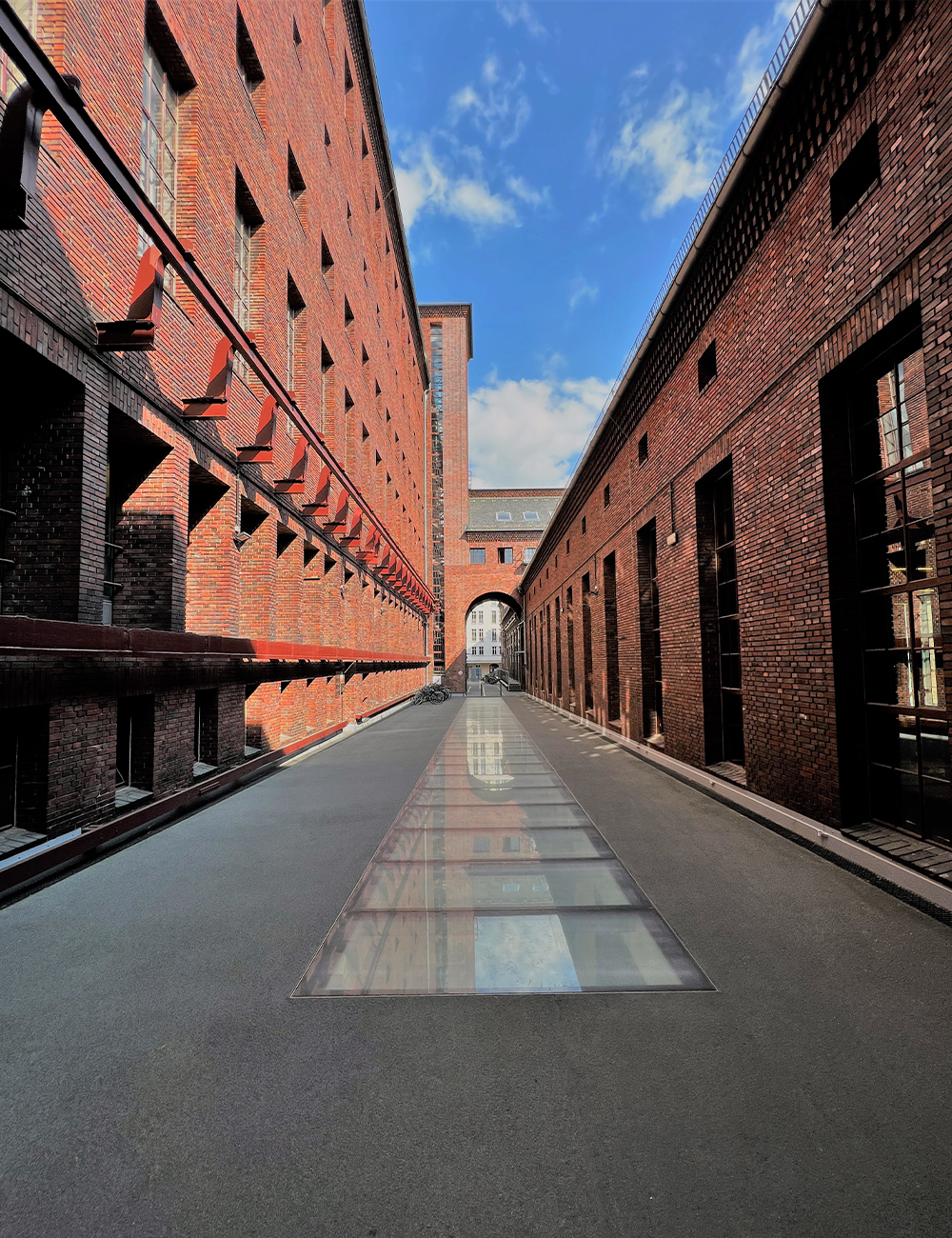 Berlin
The Berlin office in the heart of the city offers a modern look in an open-plan style. There you can reach us very well by public transport. Almost 20 "DEMECANNONS" are waiting for your support. Of course, regardless of the location, we see each other as often as possible, including at our team events.
Not to forget our sales representatives based in Frankfurt, who however distribute our products all over Germany.
Culture
Even though we are separated by a few kilometers, we are ONE team, which does not only work together via video calls. Among other things, the team spirit is very important to us. Learn more about our culture in our small overview.
Team Spirit


Through direct communication, flat hierarchies and an open feedback culture, we continue to develop together.
Effective time management
Through our digital tools we communicate directly and save resources.
Creativity


You get great creative opportunities in a varied job with a high level of initiative.
Respect and appreciation
Only together we will reach our goals! We respect and appreciate each other.
(Work-Life-) Balance


Flexible working in coordination with superiors, home office and other benefits are designed to help you stay in balance.
Dog friendly office


Our feel-good managers on four paws also support us on stressful days.
Benefits
We are grateful for everything our team does.
That's why we try to give back as much as possible. Do you like our benefits?

01
Urban Sports Club
02
Remote work
03
Non-cash benefit
04
Special leave
05
Kindergarten and day care centers subsidy
06
Training budget
07
Fresh fruit and drinks
08
Dogs are very welcome
09
Anniversary gift
10
Mentoring program
11
Mostly permanent contracts
12
Mostly flexitime
Contact
Your competent HR team will be happy to answer any questions you may have about your application. The best way to contact us (not for applications) is by email:
Karriere@demecan.de
Stay up to date and learn more about us on our social media pages: